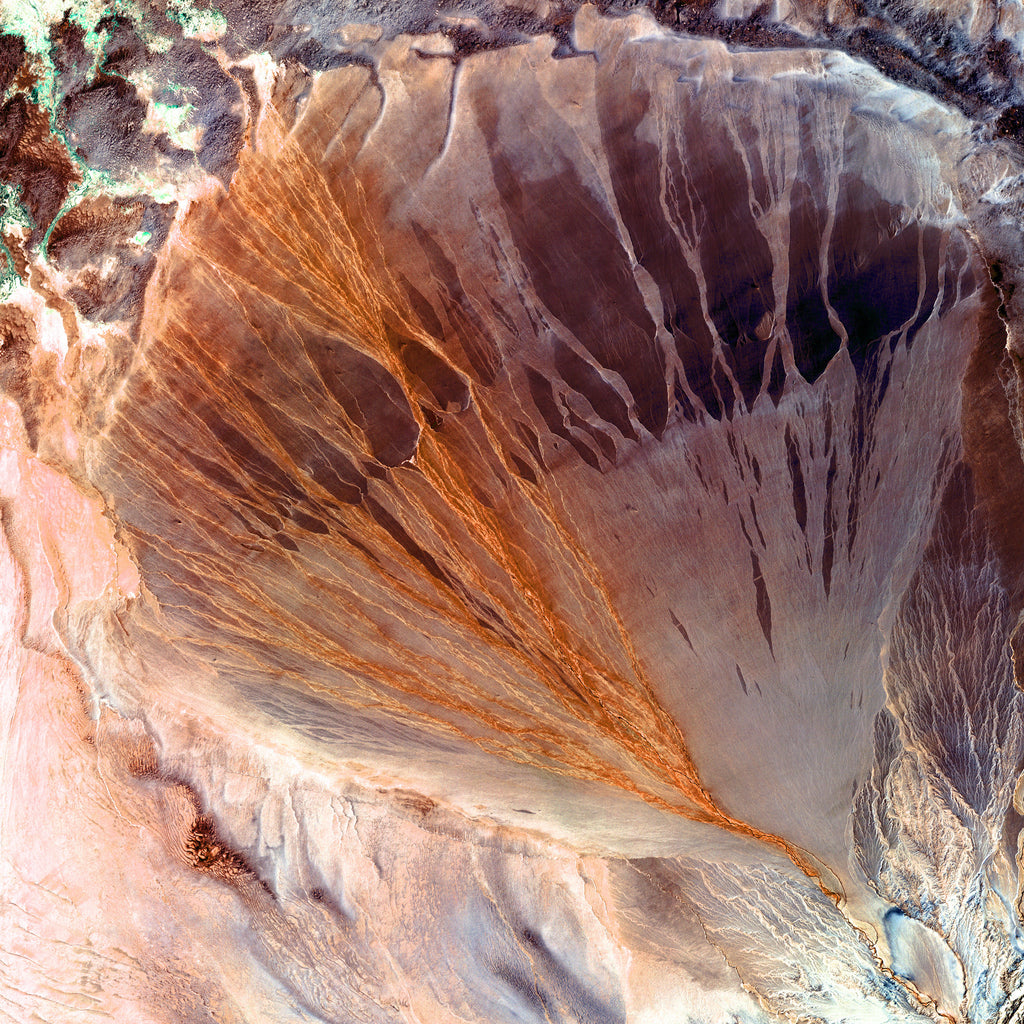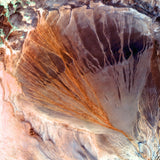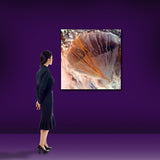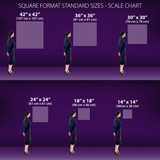 Looking for an exact size?
Email us for custom sizes and materials including:
• Stunning Metal Prints
• Gallery quality Acrylic Prints
• Amazing Framed Backlit Prints and much more!
Tell us about your cosmic vision and we'll make it a reality!
Email us at: CustomPrint@BigBangPrints.com
Taklimakan Desert
FREE SHIPPING within continental US
A beautiful, vast alluvial fan blossoms across the barren landscape between the Kunlun and Altun mountain ranges that form the southern border of the Taklimakan Desert in China's XinJiang Province.

CREDIT: USGS