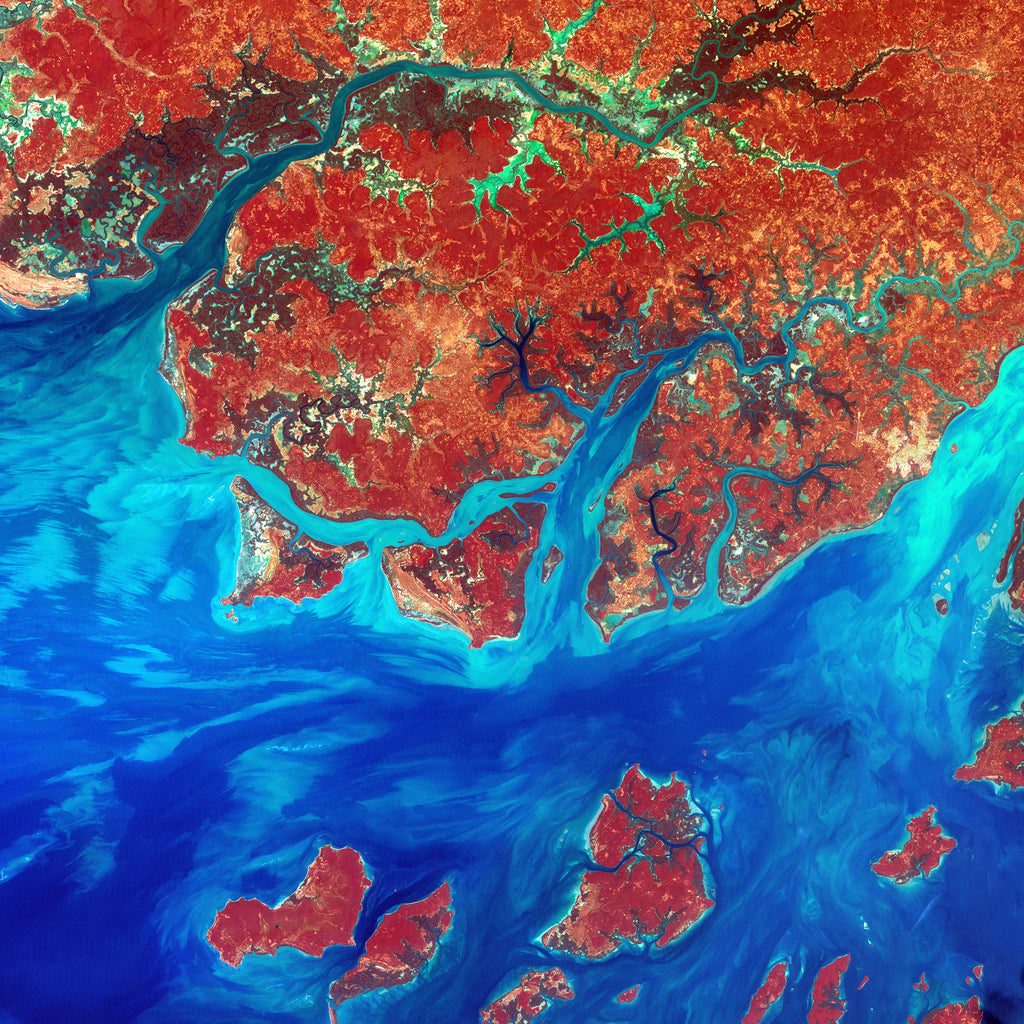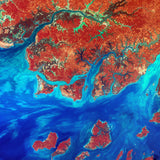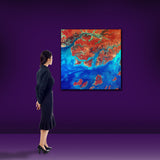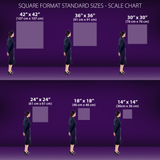 Looking for an exact size?
Email us for custom sizes and materials including:
• Stunning Metal Prints
• Gallery quality Acrylic Prints
• Amazing Framed Backlit Prints and much more!
Tell us about your cosmic vision and we'll make it a reality!
Email us at: CustomPrint@BigBangPrints.com
Guinea - Bissau - West Africa
FREE SHIPPING within continental US
Guinea-Bissau is a small country in West Africa. Complex patterns can be seen in the shallow waters along its coastline, where silt carried by the Geba and other rivers washes out into the Atlantic Ocean.

Credit: USGS, NASA