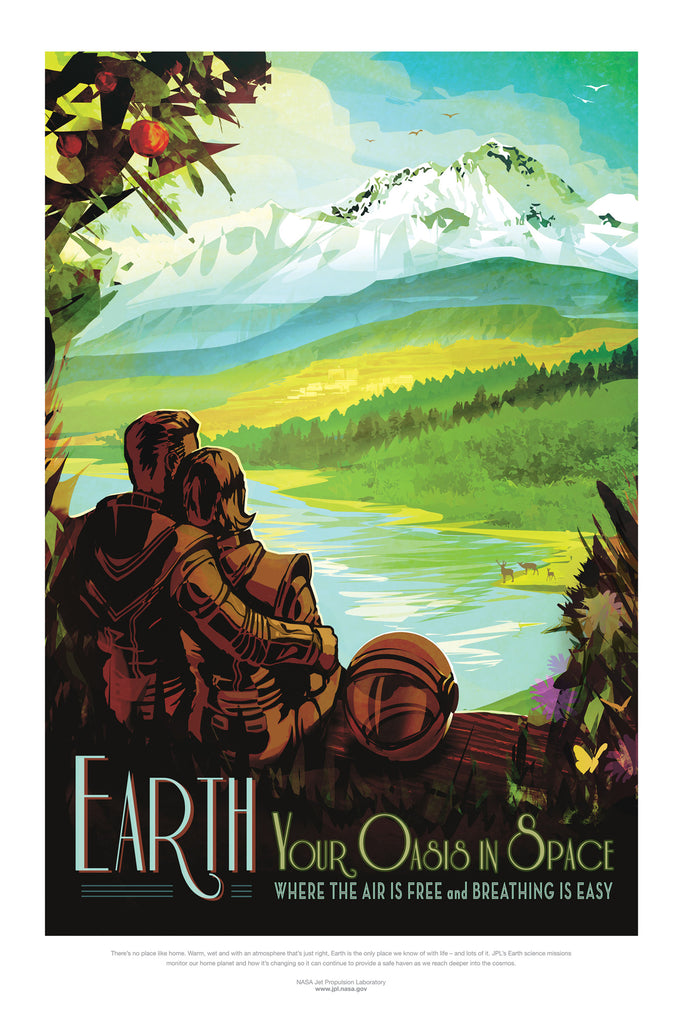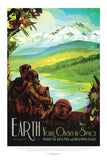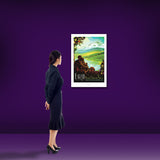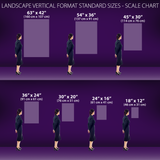 Looking for an exact size?
Email us for custom sizes and materials including:
• Stunning Metal Prints
• Gallery quality Acrylic Prints
• Amazing Framed Backlit Prints and much more!
Tell us about your cosmic vision and we'll make it a reality!
Email us at: CustomPrint@BigBangPrints.com
Earth - Oasis in Space
FREE SHIPPING within continental US
There's no place like home. Warm, wet and with an atmosphere that's just right, Earth is the only place we know of with life – and lots of it. JPL's Earth science missions monitor our home planet and how it's changing so it can continue to provide a safe haven as we reach deeper into the cosmos.

Image Credit: JPL/NASA