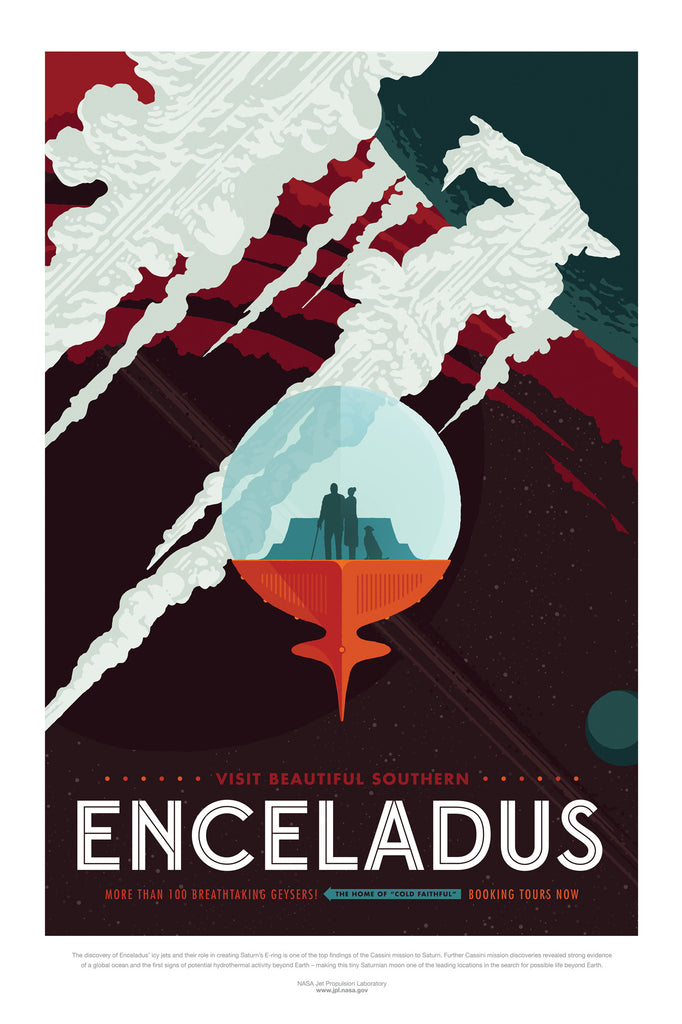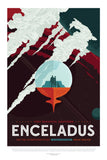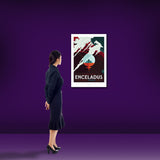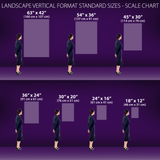 Looking for an exact size?
Email us for custom sizes and materials including:
• Stunning Metal Prints
• Gallery quality Acrylic Prints
• Amazing Framed Backlit Prints and much more!
Tell us about your cosmic vision and we'll make it a reality!
Email us at: CustomPrint@BigBangPrints.com
Enceladus - Visit the Geysers
FREE SHIPPING within continental US
The discovery of Enceladus' icy jets and their role in creating Saturn's E-ring is one of the top findings of the Cassini mission to Saturn. Further Cassini mission discoveries revealed strong evidence of a global ocean and the first signs of potential hydrothermal activity beyond Earth – making this tiny Saturnian moon one of the leading locations in the search for possible life beyond Earth.
Image Credit: JPL/NASA