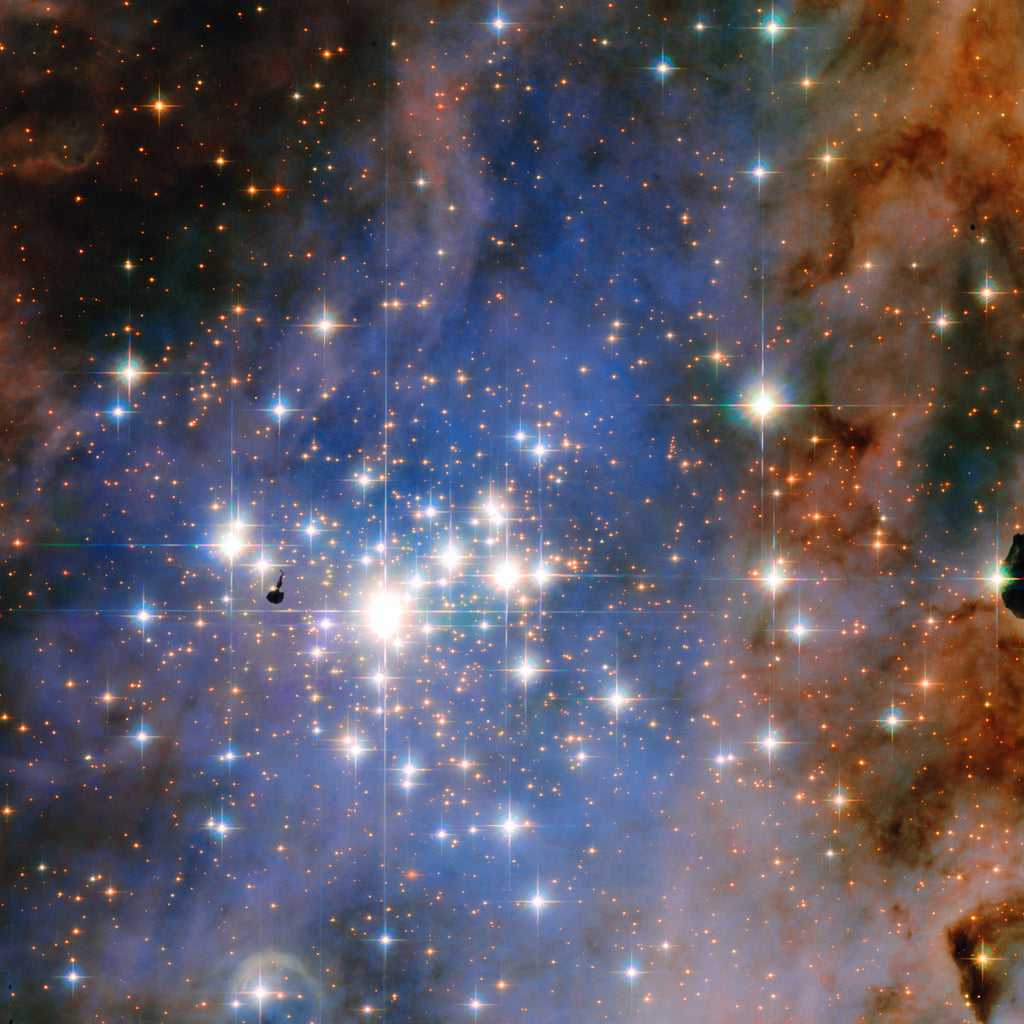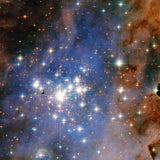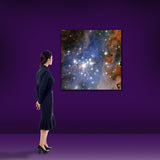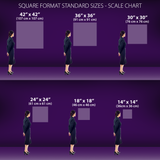 Looking for an exact size?
Email us for custom sizes and materials including:
• Stunning Metal Prints
• Gallery quality Acrylic Prints
• Amazing Framed Backlit Prints and much more!
Tell us about your cosmic vision and we'll make it a reality!
Email us at: CustomPrint@BigBangPrints.com
Star Cluster Trumpler 14
FREE SHIPPING within continental US
Some of the Milky Way's "celebrity stars" — opulent, attention-getting, and short-lived — can be found in this Hubble Space Telescope image of the glittering star cluster called Trumpler 14. It is located 8,000 light-years away in the Carina Nebula, a huge star-formation region in our galaxy. Because the cluster is only 500,000 years old, it has one of the highest concentrations of massive, luminous stars in the entire Milky Way. Like some Hollywood celebrities, the stars will go out in a flash. Within just a few million years they will burn out and explode as supernovae. But the story's not over. The blast waves will trigger the formation of a new generation of stars inside the nebula in an ongoing cycle of star birth and death.
Image Credit: Hubble, NASA