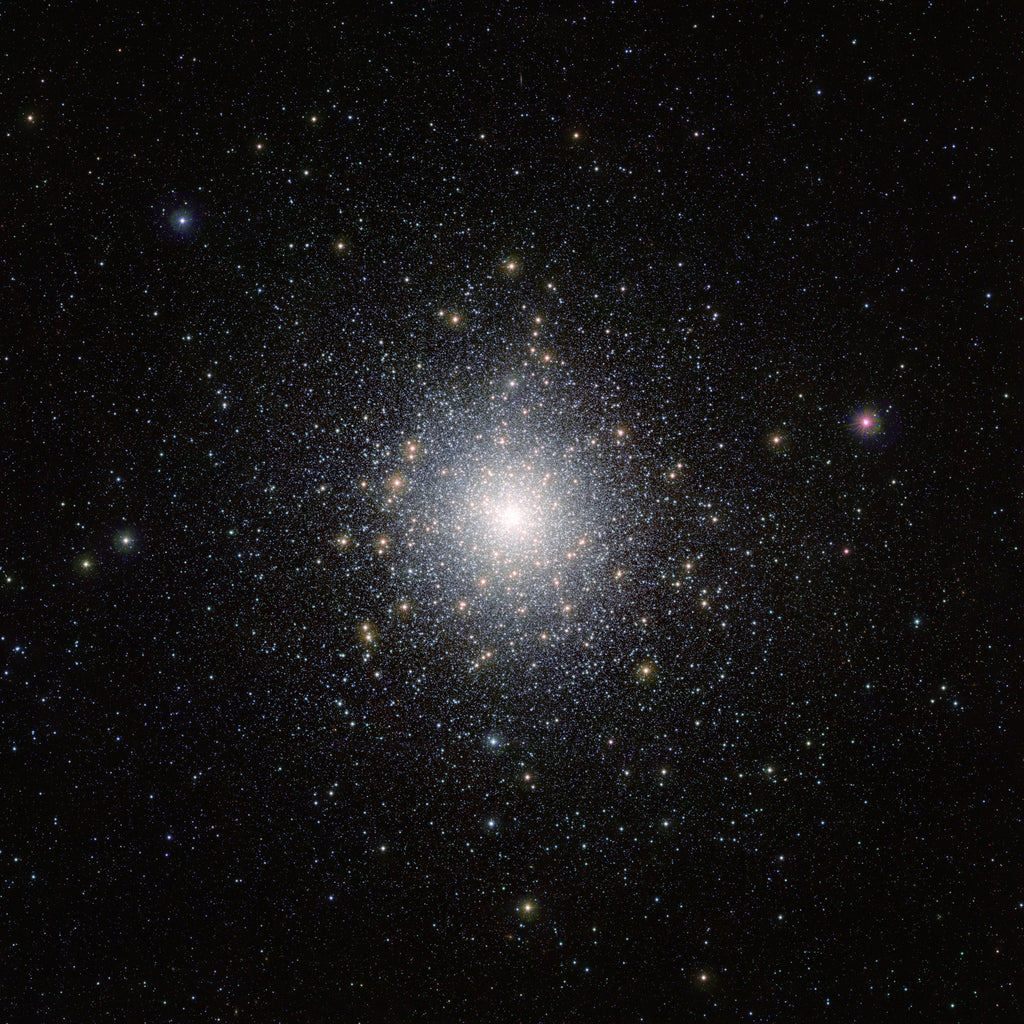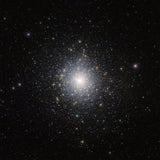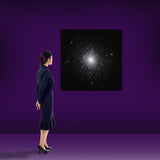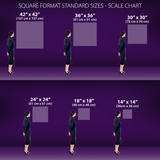 Looking for an exact size?
Email us for custom sizes and materials including:
• Stunning Metal Prints
• Gallery quality Acrylic Prints
• Amazing Framed Backlit Prints and much more!
Tell us about your cosmic vision and we'll make it a reality!
Email us at: CustomPrint@BigBangPrints.com
Star Cluster 47 Tucanae
FREE SHIPPING within continental US
This bright cluster of stars is 47 Tucanae (NGC 104), shown here in an image taken by ESO's VISTA (Visible and Infrared Survey Telescope for Astronomy) from the Paranal Observatory in Chile. This cluster is located around 15 000 light-years away from us and contains millions of stars, some of which are unusual and exotic. This image was taken as part of the VISTA Magellanic Cloud survey, a project that is scanning the region of the Magellanic Clouds, two small galaxies that are very close to our Milky Way.
Credit: ESO/M.-R. Cioni/VISTA Magellanic Cloud survey. Acknowledgment: Cambridge Astronomical Survey Unit