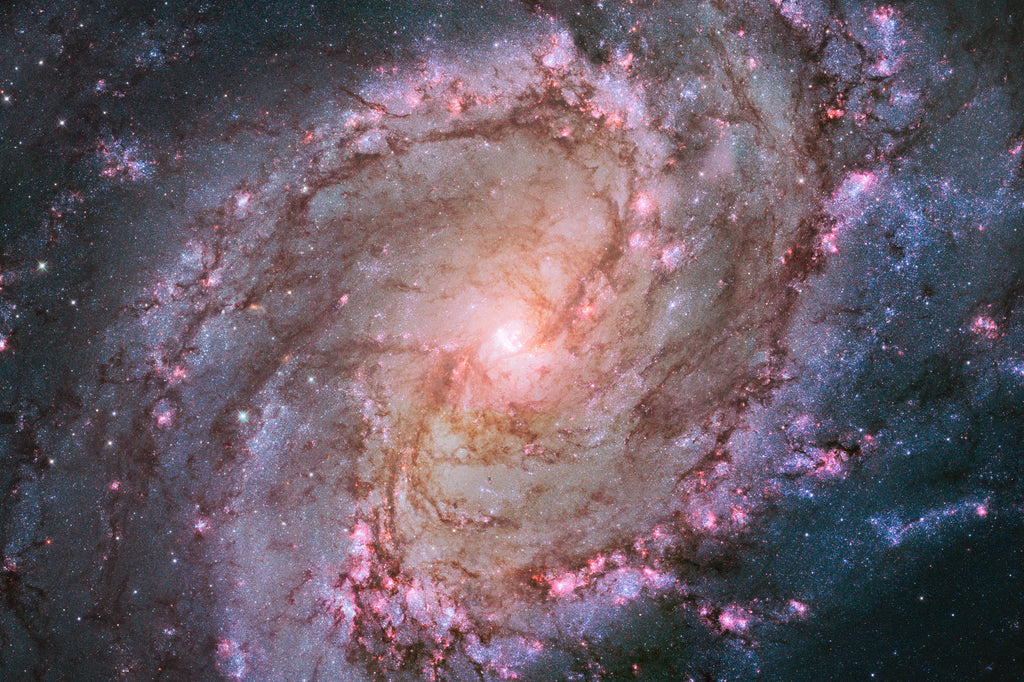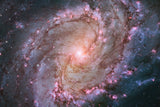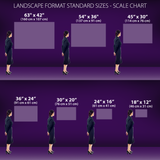 Looking for an exact size?
Email us for custom sizes and materials including:
• Stunning Metal Prints
• Gallery quality Acrylic Prints
• Amazing Framed Backlit Prints and much more!
Tell us about your cosmic vision and we'll make it a reality!
Email us at: CustomPrint@BigBangPrints.com
Southern Pinwheel
FREE SHIPPING within continental US
The vibrant magentas and blues in this Hubble image of the barred spiral galaxy M83 reveal that the galaxy is ablaze with star formation. The galactic panorama unveils a tapestry of the drama of stellar birth and death. The galaxy, also known as the Southern Pinwheel, lies 15 million light-years away in the constellation Hydra.
Credit: NASA, ESA