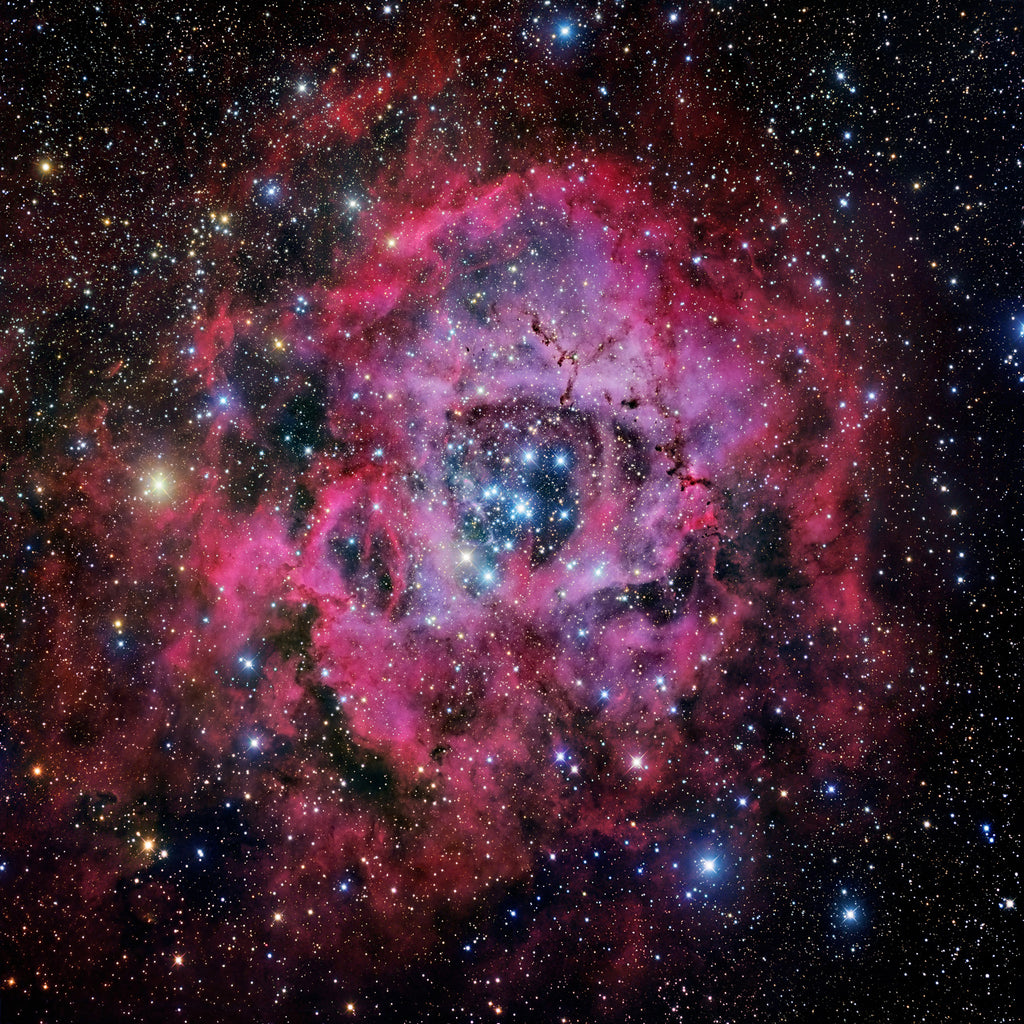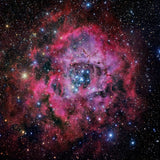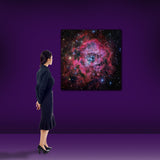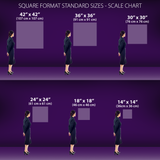 Looking for an exact size?
Email us for custom sizes and materials including:
• Stunning Metal Prints
• Gallery quality Acrylic Prints
• Amazing Framed Backlit Prints and much more!
Tell us about your cosmic vision and we'll make it a reality!
Email us at: CustomPrint@BigBangPrints.com
Nebula Rosette
FREE SHIPPING within continental US
Resembling the flower - The Rosette Nebula is a beautifully large, spherical nebula located near one end of a giant molecular cloud in the Monoceros region of the Milky Way Galaxy. The center star cluster has been formed from the nebula's matter. The cluster and nebula lie at a distance of some 5,000 light-years from Earth and measure roughly 50 light years in diameter.