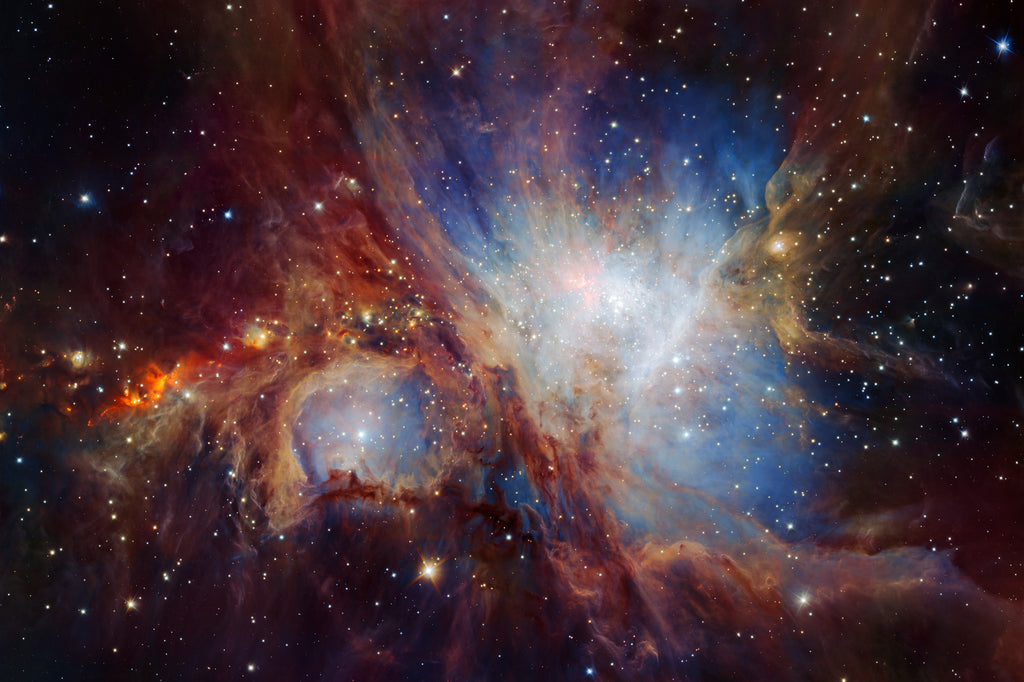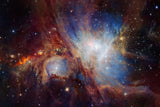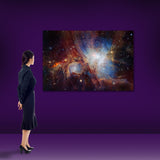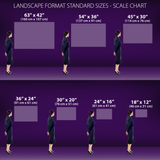 Looking for an exact size?
Email us for custom sizes and materials including:
• Stunning Metal Prints
• Gallery quality Acrylic Prints
• Amazing Framed Backlit Prints and much more!
Tell us about your cosmic vision and we'll make it a reality!
Email us at: CustomPrint@BigBangPrints.com
Nebula Orion VIII
FREE SHIPPING within continental US
The deepest and sharpest view ever!  This spectacular image of the Orion Nebula star-formation region was obtained from multiple exposures using the HAWK-I infrared camera on ESO's Very Large Telescope in Chile. This is the deepest view ever of this region and reveals more very faint planetary-mass objects than expected.

Credit: ESO/H. Drass et al.