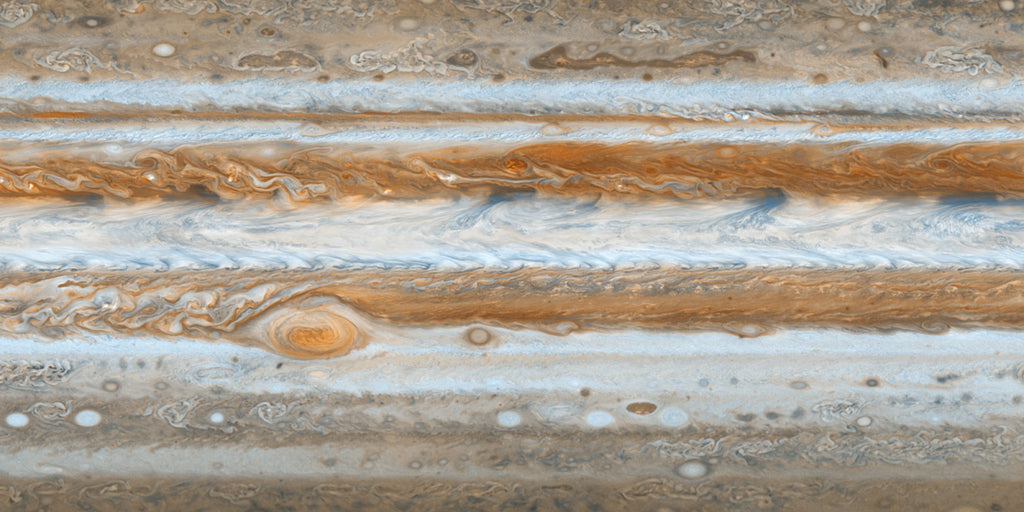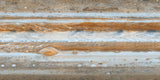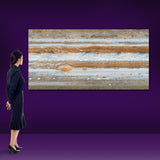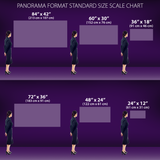 Looking for an exact size?
Email us for custom sizes and materials including:
• Stunning Metal Prints
• Gallery quality Acrylic Prints
• Amazing Framed Backlit Prints and much more!
Tell us about your cosmic vision and we'll make it a reality!
Email us at: CustomPrint@BigBangPrints.com
Jupiter Surface II
FREE SHIPPING within continental US
This map is part of a group release of cylindrical and polar stereographic projections of Jupiter.

This color map of Jupiter was constructed from images taken by the narrow-angle camera onboard NASA's Cassini spacecraft on Dec. 11 and 12, 2000, as the spacecraft neared Jupiter during its flyby of the giant planet. Cassini was on its way to Saturn. They are the most detailed global color maps of Jupiter ever produced. The smallest visible features are about 120 kilometers (75 miles) across.