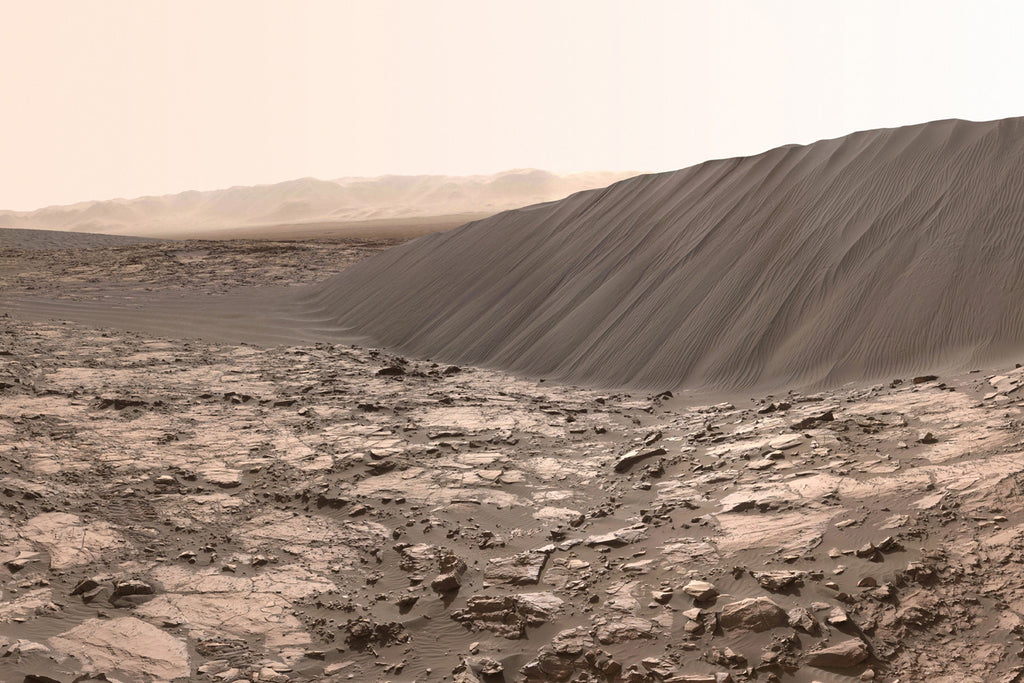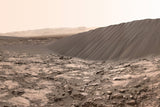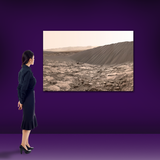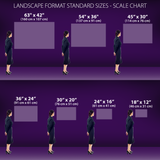 Looking for an exact size?
Email us for custom sizes and materials including:
• Stunning Metal Prints
• Gallery quality Acrylic Prints
• Amazing Framed Backlit Prints and much more!
Tell us about your cosmic vision and we'll make it a reality!
Email us at: CustomPrint@BigBangPrints.com
Mars - Arrakis Dune
FREE SHIPPING within continental US
While climbing the Red Planet's Mt. Sharp, NASA's Curiosity rover produced this stunning and ultra-sharp panoramic image of a Martian sand dune.
A full wall-sized mural of this image will a make you feel like you're on the surface of Mars!
CREDIT: NASA